Oriental Home is a provider of products originating crafts from Philippine professional designer as ornaments, exquisite gifts.
The main products for souvenir items such as dishes, candle trays,candy box, ....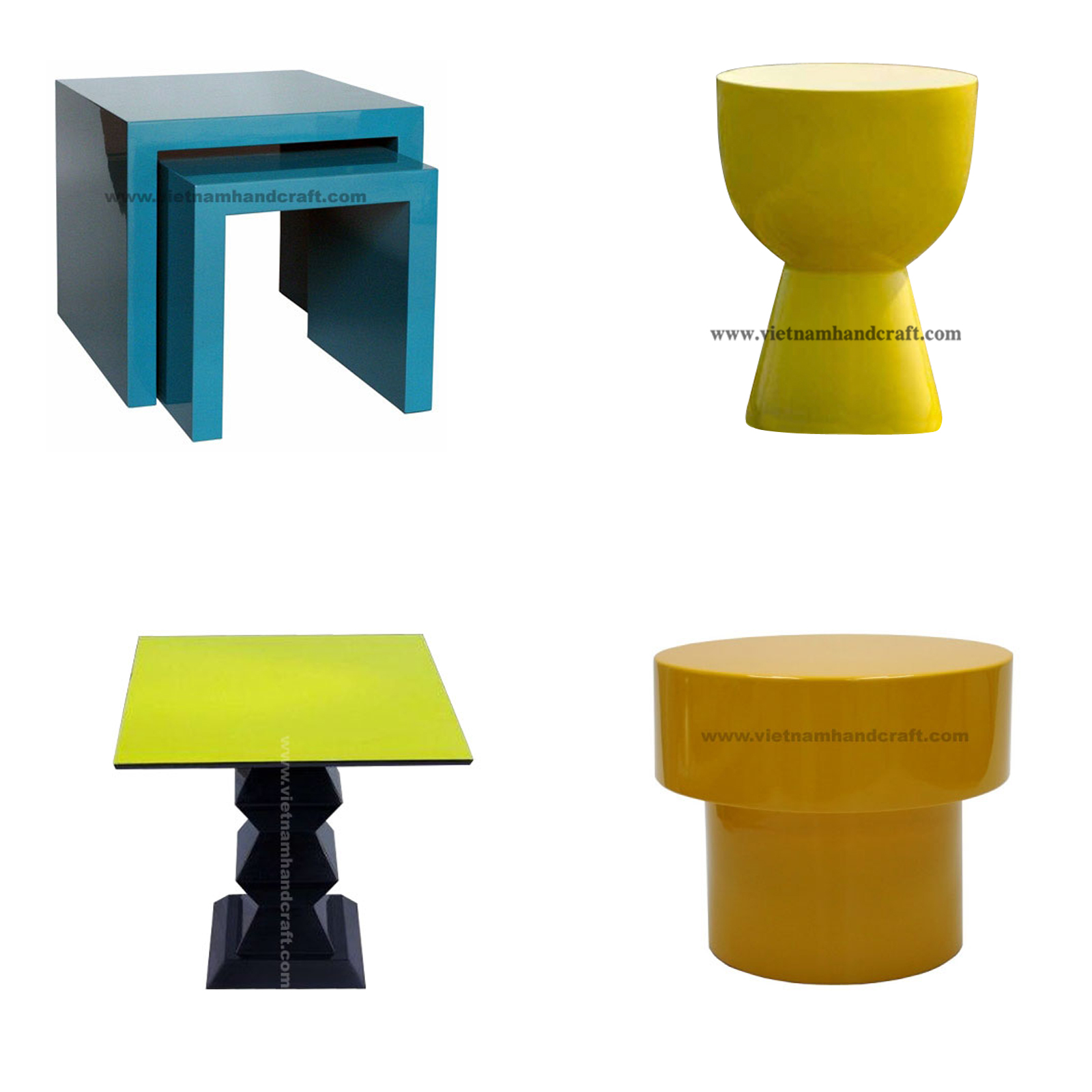 Item Gift crafts made from coconut shell mosaic of Philippine very famous and well known.
It is no coincidence that in the Philippines it is called coconut tree is the tree of life:
Philippine country with specific climatic background of coconut trees flourished, but today in this craft development jobs entail a lot of rural workers.
Handcrafted Philippine gifts and tableware and decorative home accents and home decor accessories products suppliers
These skilled craftsmen create products decorative souvenirs are exported to all European countries, the Americas.
Products derived from coconut pearl, lacquer is highly appreciated by users, such as bowls, trays or ornaments made from coconut.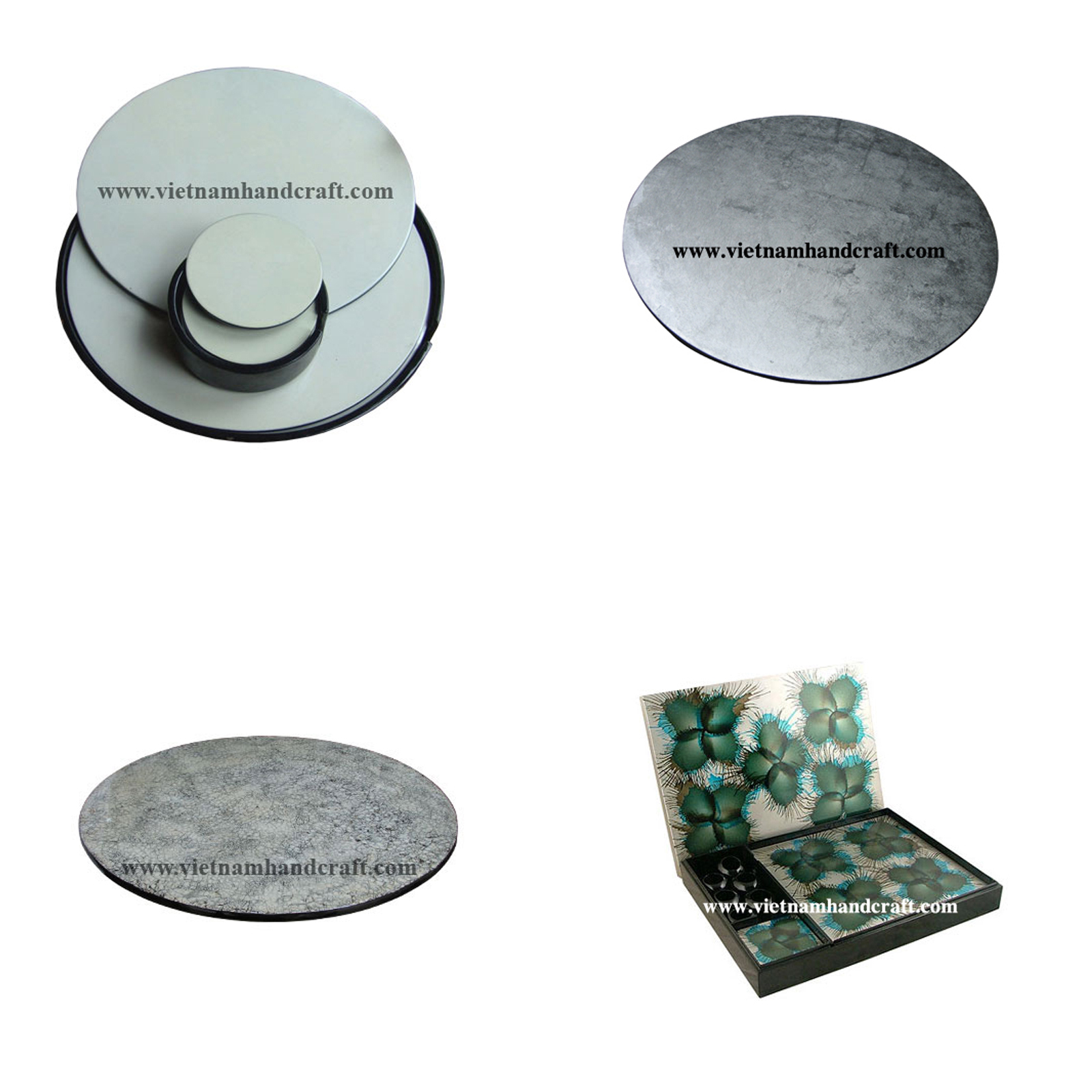 Can buy handicraft products indoor decoration gift handmade Philippine Where:
Oriental Home is a distributor of major suppliers to foreign markets with many years of experience we are committed to bring you the most sophisticated products.