Oriental Home Co., Ltd is one of Asian's leading companies in making handicraft products to provide exporting products of all materials such as : Rattan products, Bammboo , and other kind of handicrafted material, asian handicraft products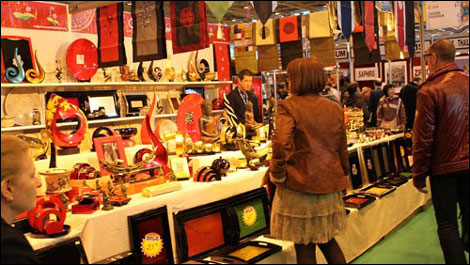 Asian handicraft products
asian gifts and crafts and handicrafts items

Why Asian handicrafts products now become most popular in the World? Just because all of us is handicraft factories based on material areas and skilled workers on handmade fields. In addition, the cost for our workers are very low, the living conditions in Vietnam and Asian countries is below the normal level. We dont need more salary to live well, Just 1/10 in comparison with developed countries, so we can provide competitive price of all our handicraft products to the World.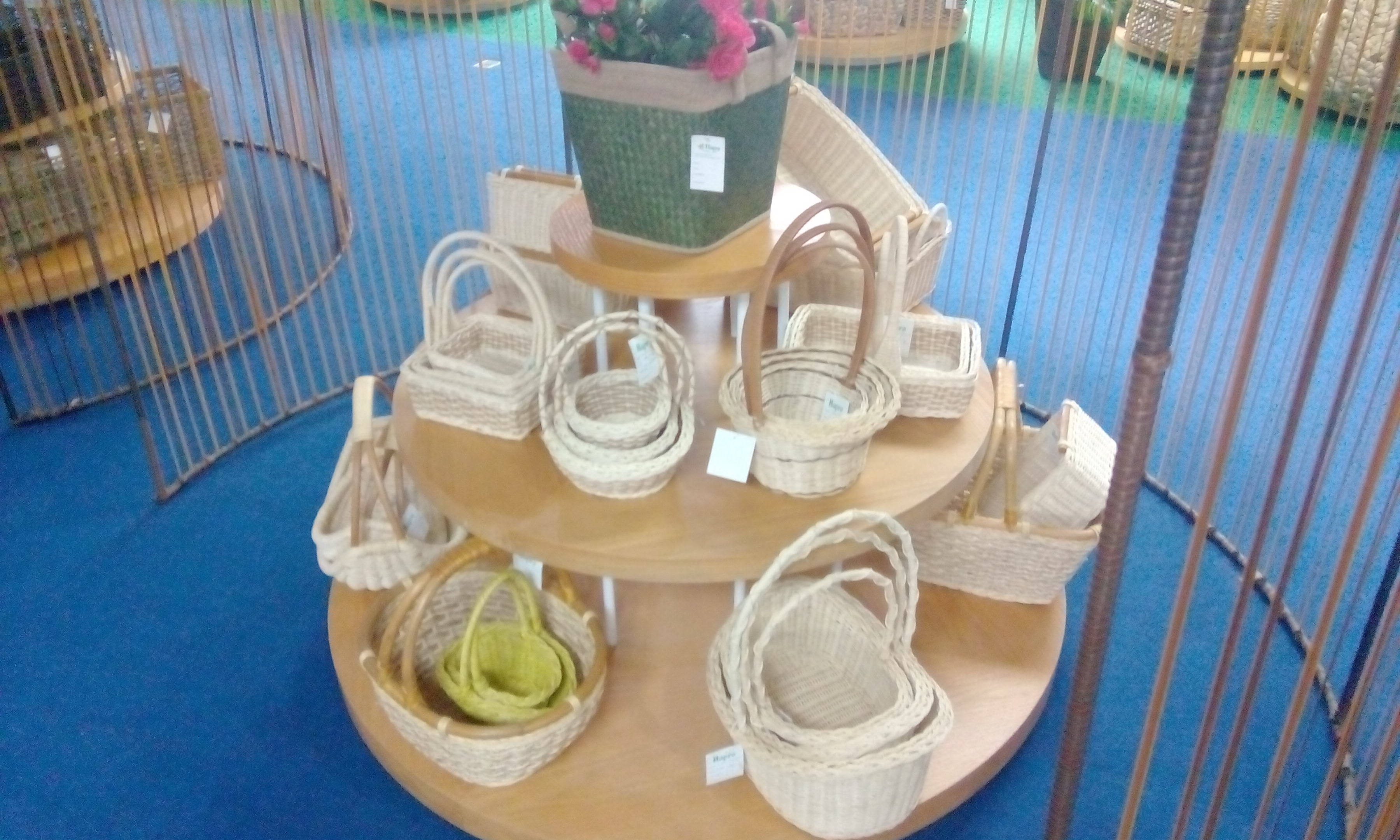 asian handicraft product
Now, let browsing by Click to Enter site to explore our products and write email or call us for best offer from Asian country !
The handicraft products from Asia are products from nature decorate reached beauty sophisticated level. The crafts products are made entirely from natural materials such as bamboo, soil, ceramics .....
Could name the following products:
- Decorative products derived from bamboo as bags, trays, chopsticks, bowls, or decorations.
- The products derived from ceramics such as ornaments, vases, pitchers, bowls, trays, plates ....
- The products are derived from lacquer combined today's technology makes the product more perfect beauty
We are a provider of products leading handicraft Asian origin
Read more:>> vietnamese bamboo gifts and crafts