The company is a distributor orientalhome products crafts gifts and decorative accessories increase in the biggest hand-made in the southeast Asian market with an order volume of products exported thousands each month.
The handicraft products originating from Southeast Asia has always been appreciated for the quality and sophistication.
handcrafted south east asian gifts and tableware and decorative home accents and home decor accessories products suppliers
Read more: asian home decor accessories
Crafts products can be listed as ceramics, rattan, the indoor decorative objects such as tables, chairs, drawers, cabinets, bowls, ...
These products are created by skilled craftsmen with many years of experience to be trained. With hands gifted artisans to make products crafts gifts to exquisite beauty in every detail.
The handicraft products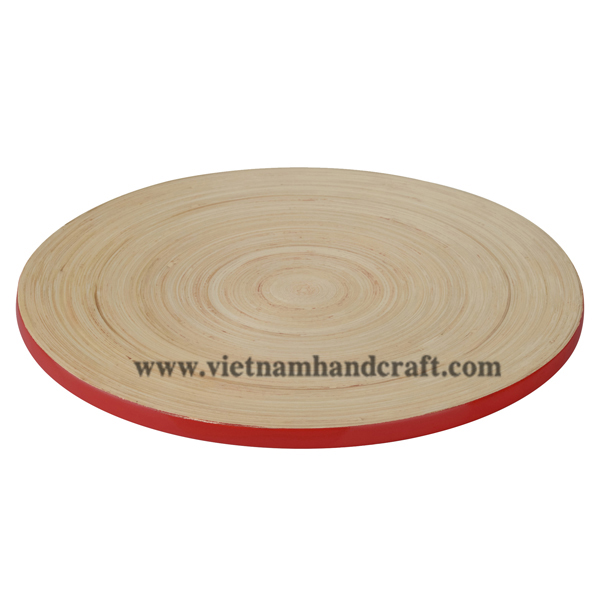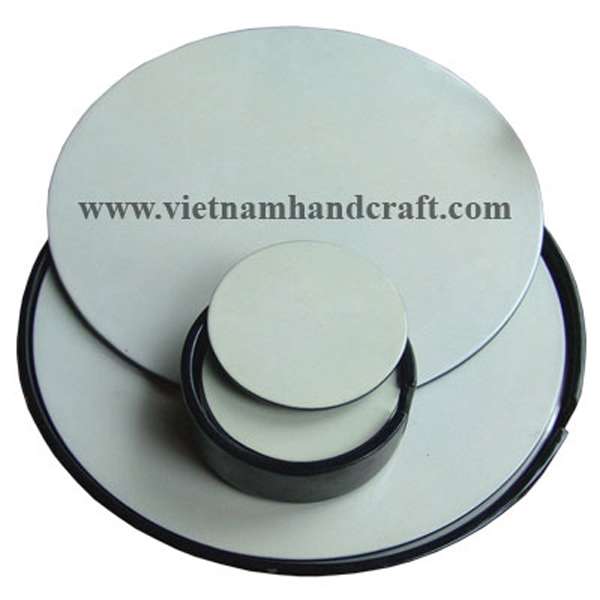 A lacquer disc tray
These products in the home decorative accessories handmade with origin from Southeast Asia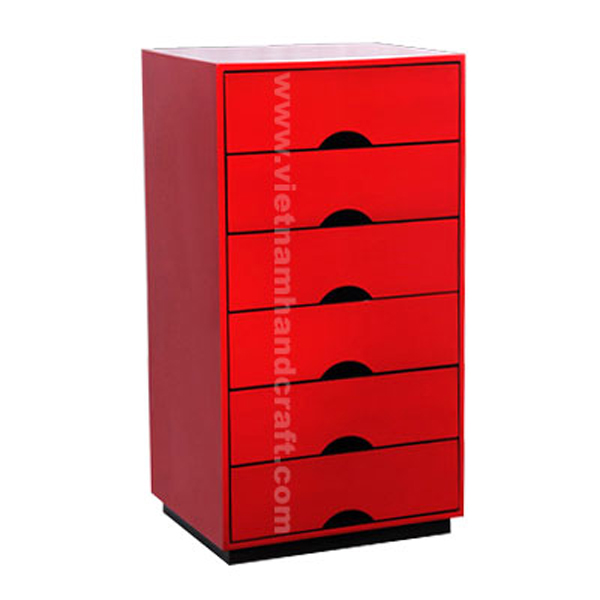 lacquered drawers for toys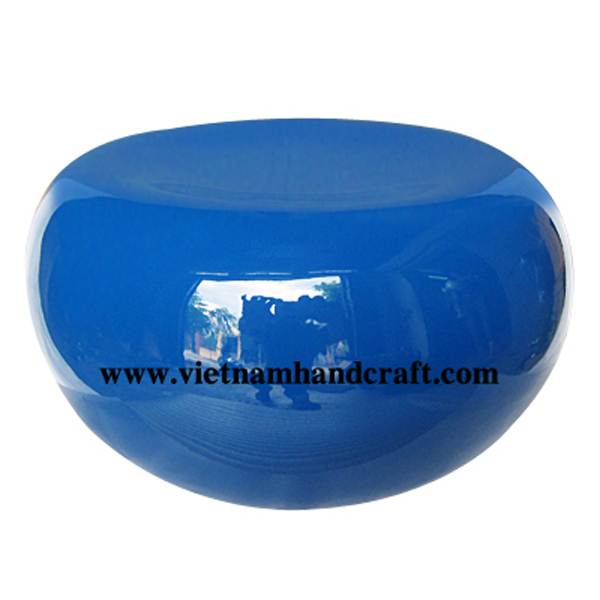 flask with lacquer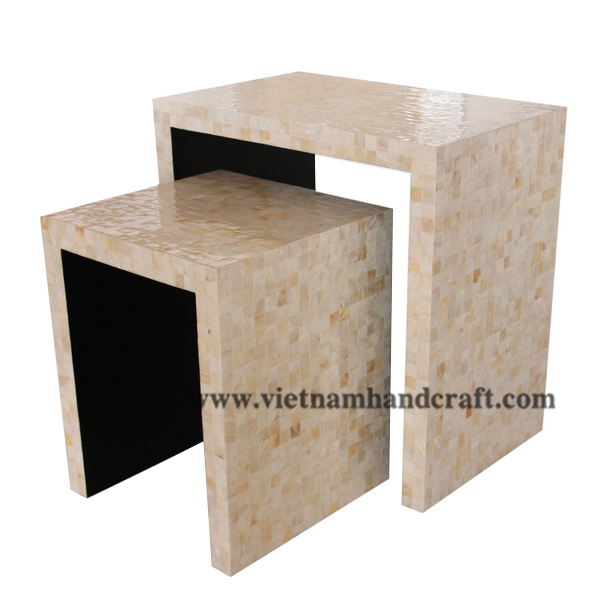 seat indoor decorative lacquer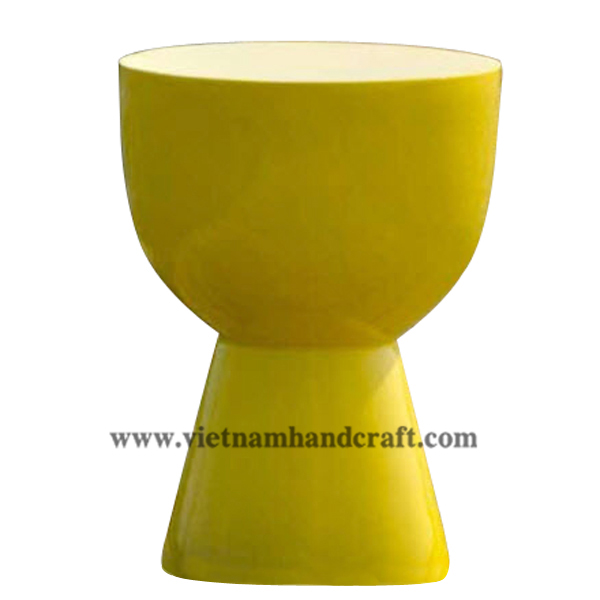 jar decorated with lacquer
Contact us with handcrafted south east asian gifts and tableware and decorative home accents and home decor accessories products suppliers
Address:8, Alley 651/82/3 Minh Khai Str., Hai Ba Trung Dist., Ha Noi 10000, Vietnam
Tel: +84 (4) 3987 8612
Mobile/Zalo/Viber/WhatsApp: +84 983 25 35 86
Email:loi.orientalhome@gmail.com