Rattan furniture has appeared for a long time in Europe and quickly spread around the world . In Vietnam product line from raw materials occupies an important position in the market. so long many traditional villages took mostly cloudy as raw materials to create a beautiful rattan furniture, necessary to meet the needs of the user.
handmade coiled bamboo stools and stands and chairs and tables products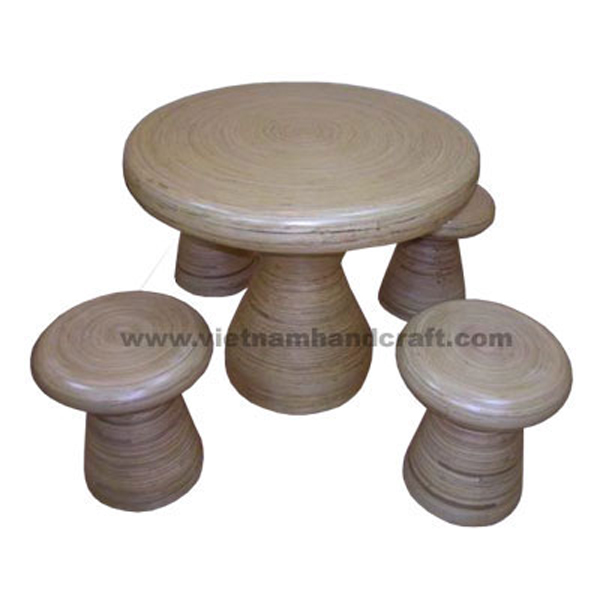 With the prevalence of the interior décor minimalist, modern, but ensure that all of the functional items, the trend of using cloud has created consumer products with its own identity, uniqueness and elegance but no less effective. Crafts furniture rattan nice and cheap.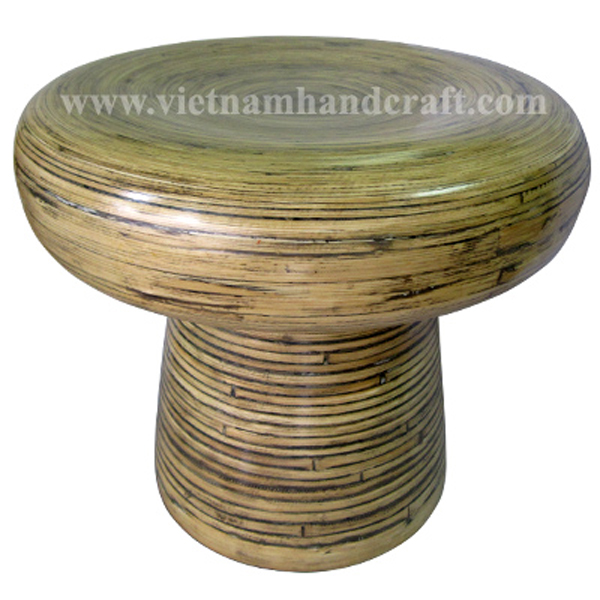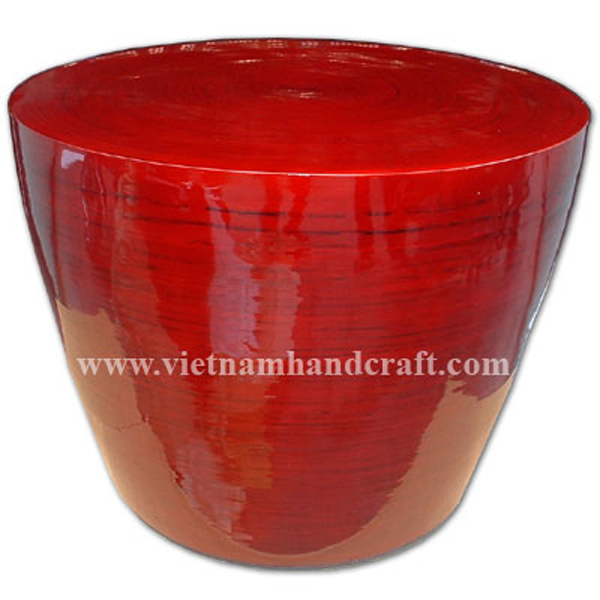 With those craftsmen skilled decades have created the product beautiful rattan
bamboo and rattan products are our high-end craft products. With diverse origin materials, mostly produced from local raw materials, from the traditional craft of his father.
handmade rattan bamboo dishes and plates and charger plates and platters products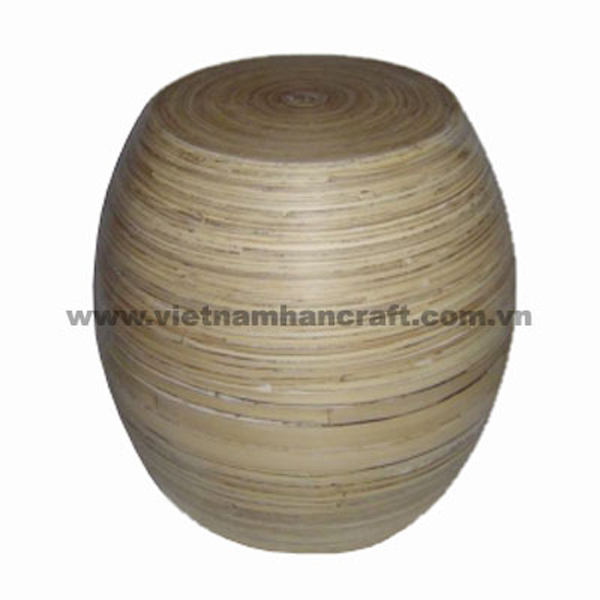 Collection of premium rattan we offer a variety of crafts QA design inspired by the West and the craftsmanship of the Orient. Our collection includes basket, accessory cloud, kitchenware, cabinets cloud, containing clothes basket, wicker pet beds for dogs and cats, trash, ... and more.