Characteristics of bamboo and rattan products in Hanoi are products made from rattan rattan mostly white, highly flexible, durable and highly aesthetic. Some products are made from bamboo, but, cane, bamboo, bamboo products ... These traits have smoked have to know absolutely smoked using natural materials to create reliable , increases gloss, increase the aesthetics of the product.
handmade coiled bamboo trays and jars and bins products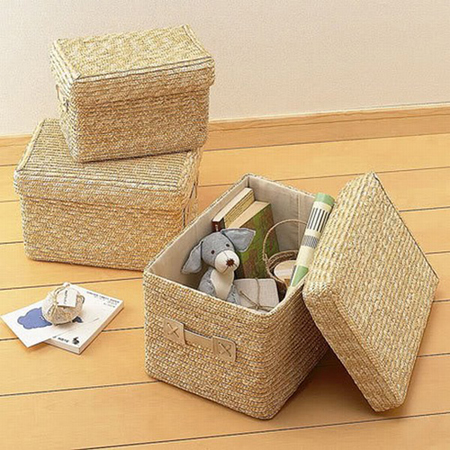 Some products are knitting, braiding made from grasses another forest (known as grass or guot International) with original color is red Te grass should not need to soak raw materials chemical removers, oil and water just a real ball was the gorgeous, bright and durable, ... the bamboo and rattan products for household use or public place has the advantage that the timber products that you do not have the characteristics to be gentle when moving displaced, serenity matching aesthetics, fresh colors and suitable for all space and living environment of human beings.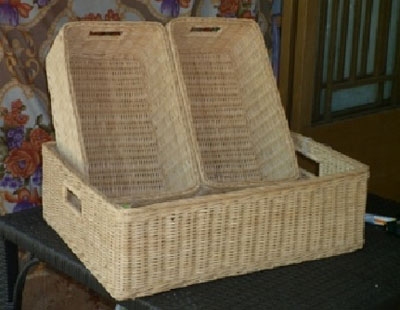 Read more: handmade rattan bamboo tissue paper boxes and tissue holders and napkin ring sets products
Bamboo and rattan products for human consumption also helps us feel better to live close to nature and easy layout suitable for all architectural or interior setting. At many places, but the rattan, pulpit are used to processed into valuable household items such as tables, chairs, lounge suites, beds, cabinets, racks, ... So rattan products pulpit of Hanoi and other localities not only domestically but also preferred to be exported to the markets of over 100 countries around the world.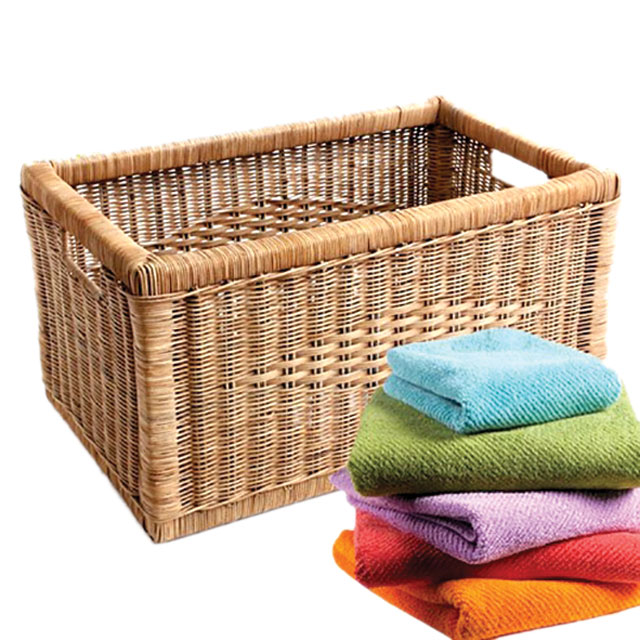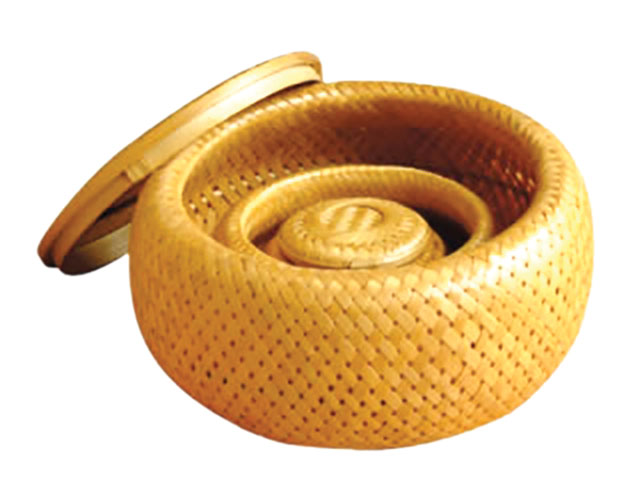 Rattan box with a lid, use a small personal glove very elegant, aesthetic
Material with rattan natural bamboo
The size and shape can be changed according to customer requirements