You want to change color in the household air becomes warmer, you're changing electric light at night by dazzling chan candles, you're opening a real romantic small party, ... So the the first piece to do that you do not forget the candles and candlesticks especially lacquer.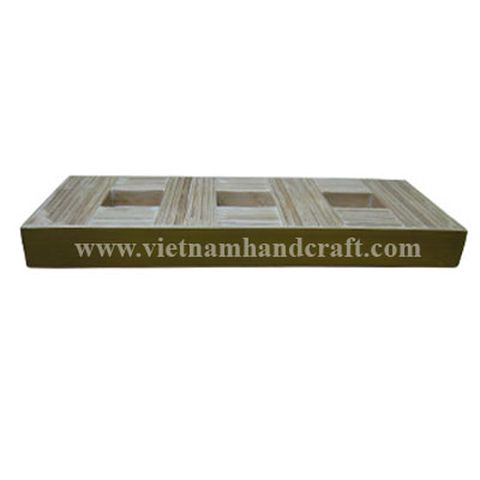 Candlesticks lacquer - the traditional lacquer products are made up of skilled hands, talent of Vietnamese artisans.
handmade lacquer bamboo tea light candle cups and candle holders and candle bowls products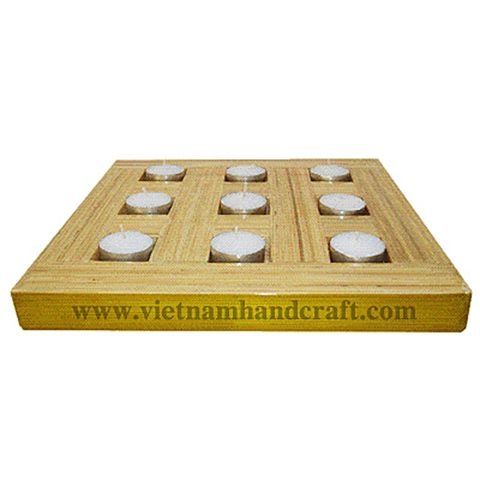 Handicraft goods unique colors decorated exquisitely, reinforced wood products, surfaces coated with several layers of lacquer smooth, bright.
Ministry style candlesticks black background decorated red cherry, create a sense of luxury, there are three different size for easy use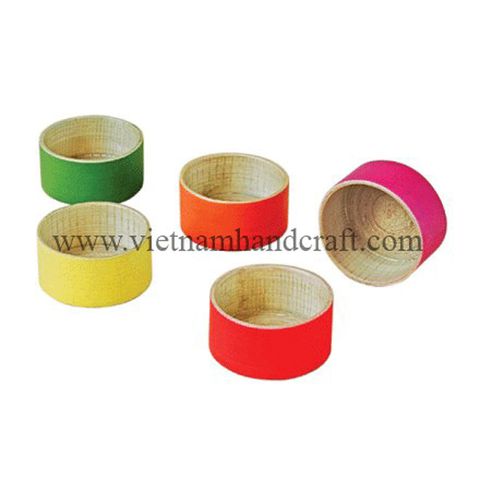 Candlesticks used for packaging can fit decorative candles on tables, on shelves or in cabinets, you can move easily without fear candle stick candles or candles exude hands on the table, place candles.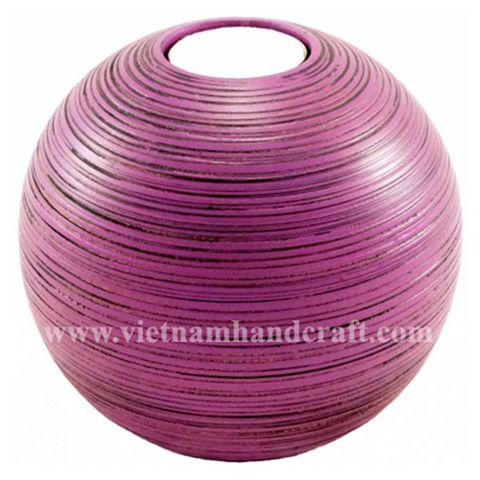 The products are made by our company self-production, is for export, quality assurance.
These are some of the products on display at the company: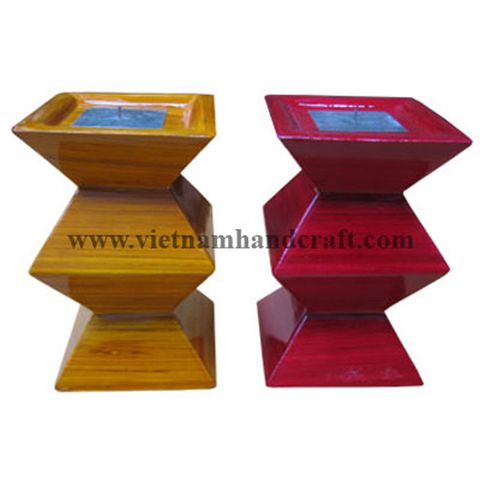 Production experience: over 50 years
Number of employees: 100 employees
The company's main markets: Korea, Japan, Europe, ..