Have you ever noticed the tray, indoor decoration or disk to store, contain other items not.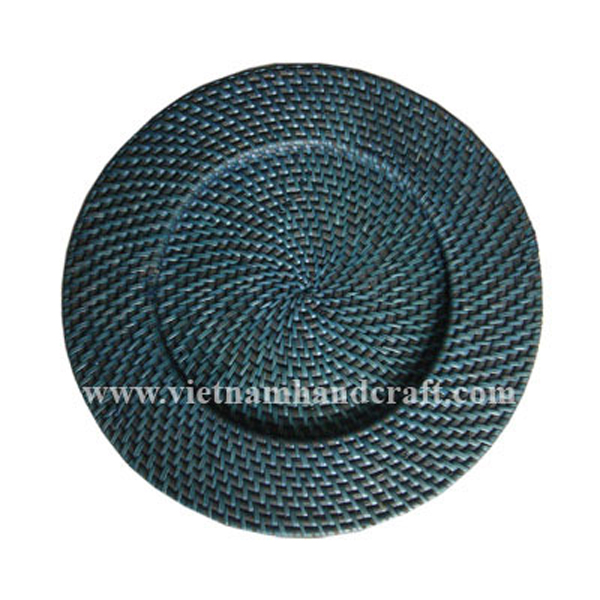 Stemming from the demands of life with the tray is made of bamboo and rattan for indoor decorations or other items contained. We give a lot of very subtle sample tray and beautifully.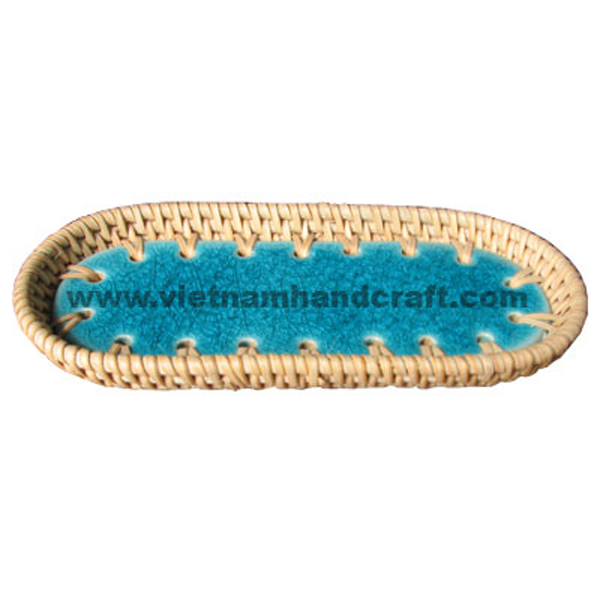 These products are manufactured from the hands of artisans handcrafted wicker products created just helpful
Handmade rattan bamboo dishes and plates and charger plates and platters products made in vietnam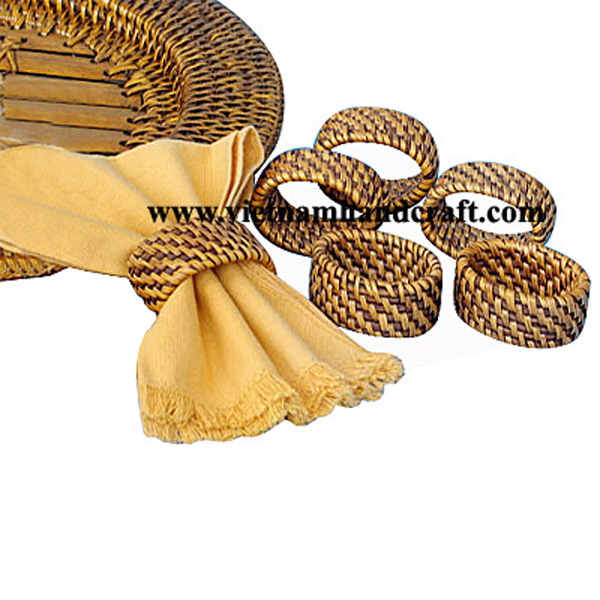 Rattan products diversified over time has been a combination of the traditional colors and modern with unique flair of the village. Not only do these everyday items such as trays, plates, baskets, ... the artist also expresses the talent of the beautiful souvenirs, high technical requirements, such as picture frames, decorations place, portrait, horizontal, parallel sentences, ... and the furniture for those who prefer something unique such as: furniture, vases, lamps, ... Only from rattan fibers, bamboo sticks very white, artisans with hands like god can create beautiful items, attractive customers.