Tre is caring for six years, then new operators into the oxygen bleaching at high temperature, fiber honeycomb structure should have many advantages such as:
Fiber honeycomb structured to absorb water very well, not dry after repeated washing / bamboo yarn characteristics of a natural anti-fungal medication, harmful bacteria.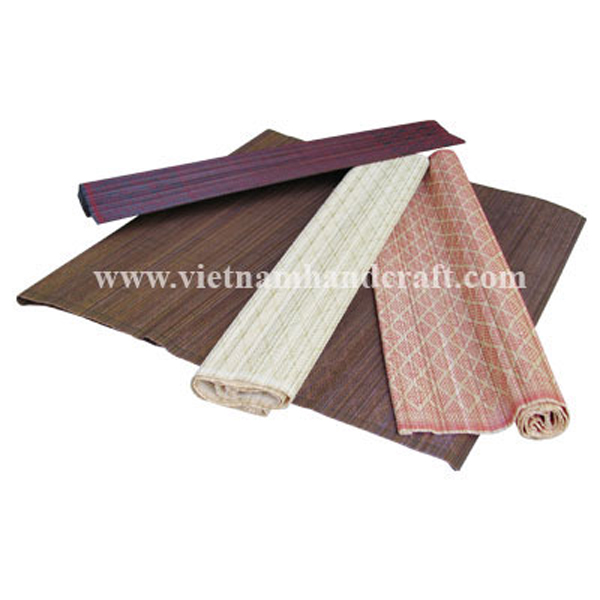 The composition of the bamboo fiber with sodium copper chlorophyll and deodorizing effect is very good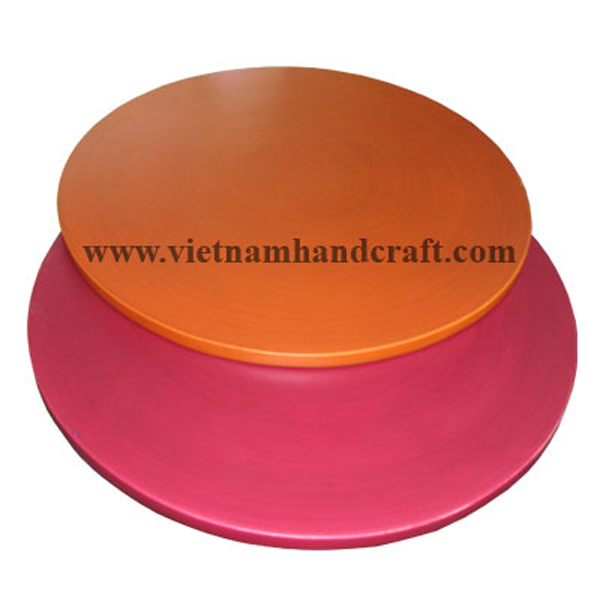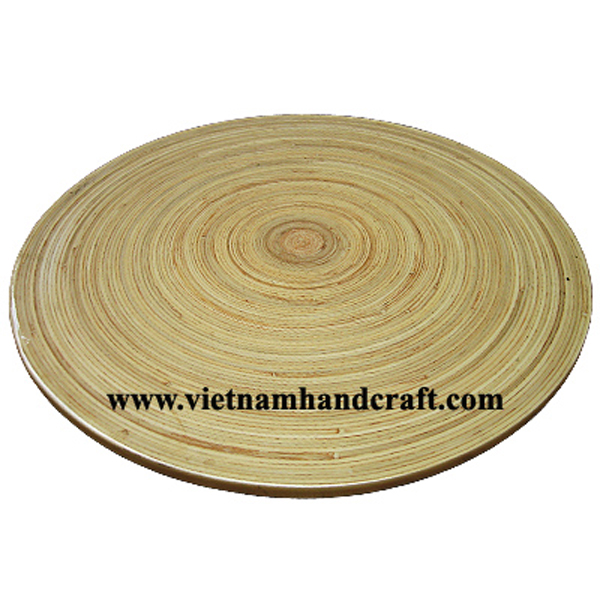 Absorbency of the products from bamboo fiber with cotton twice. And examined under a microscope to see a lot of space in the groove and the edge of bamboo fiber, creating superior moisture absorption ability and great, the best in natural fibers.
Read more: handmade coiled bamboo trays and jars and bins products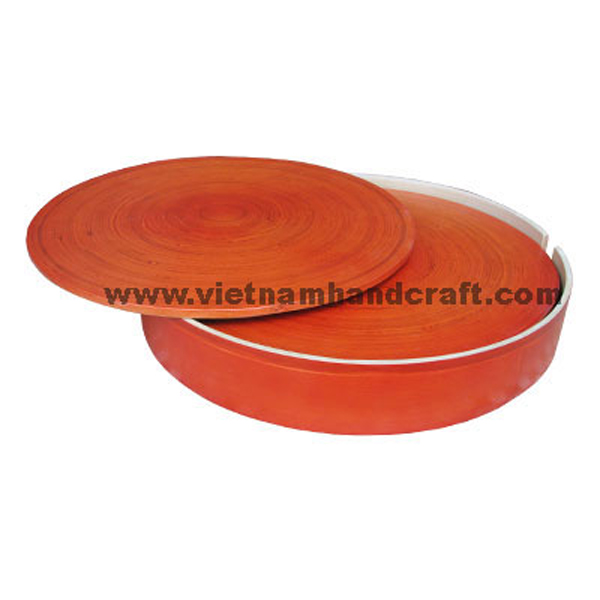 handmade spun bamboo place mats and table mats and coaster sets products

Material bamboo helps waterproof, dry quickly.
Can be cleaned quickly when dirty.
Suitable uses for tea table, dining table, desk at home, restaurants, hotels ...
When not in use can be rolled up very convenient.
A dining table, tea table, table ... is decorated with pads in addition to formal increase also represents the stylish, elegant homeowner. Combined with everyday common items, simply arranged, flexible layout, you will have a party atmosphere brings warm, friendly between people.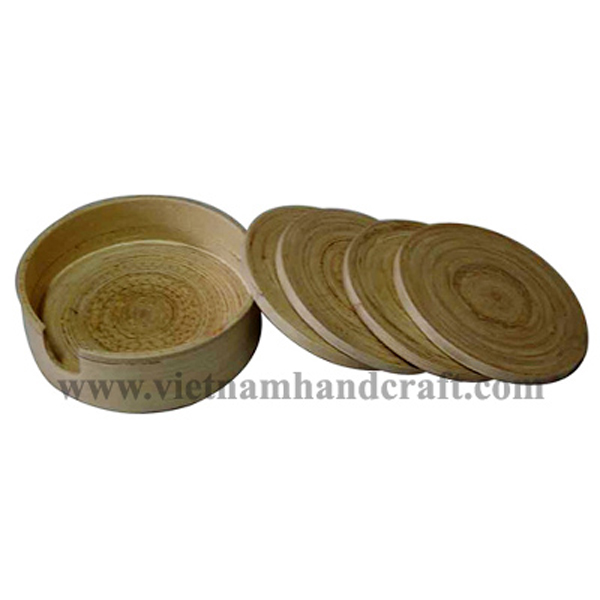 Not only make the space more color table, the pads also help you create a clean, elegant, and luxurious elegance needed for each meal. Products made from bamboo waterproof makes it easy to clean grease or tea that the cloth pads hard to do.
In addition the product has the ability to help create friction cup, cup on slippery when being placed on the table. The kit also appropriately used for tea table, dining table, desk at home, restaurants, hotels ... Besides when not in use, you can roll back a very convenient black storage .