With design and useful utilities, the Ministry of oriental salad forks to the home is indispensable in your kitchen. The kit is made from old bamboo of Vietnam, not toxic
qualified food safety should be absolutely safe for the health of users.
In addition, by owning modern design, the product also helps embellished luxurious space for a dining table and kitchen.
The product is the perfect choice of housewives.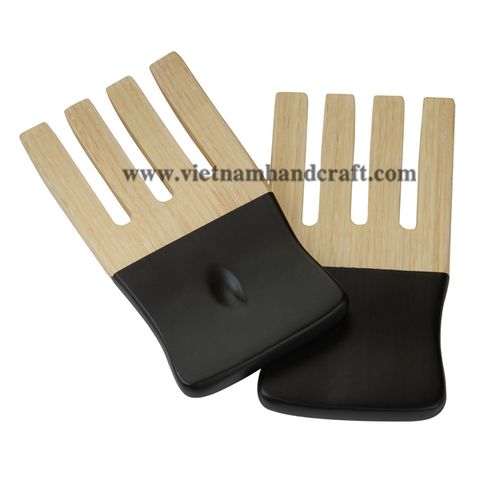 PRODUCT FEATURES handmade spun bamboo salad servers and spoons and serving tongs products

- Our products are made of high-grade bamboo treated so secure for users.
Besides, bamboo material makes products with elegant color, no color fading, scratches and little especially when using hot food do not feel hot.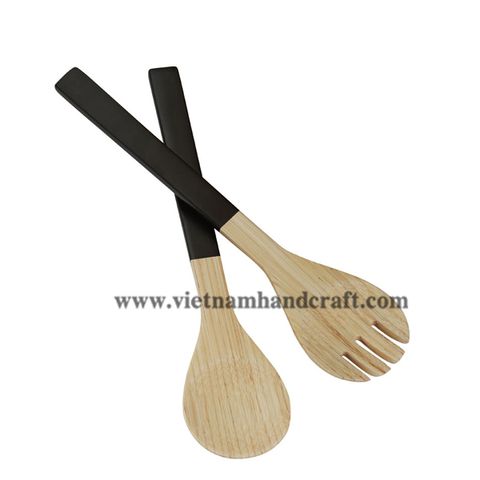 - Modern design, plush also help embellish dining table and kitchen space.

Light sophisticated style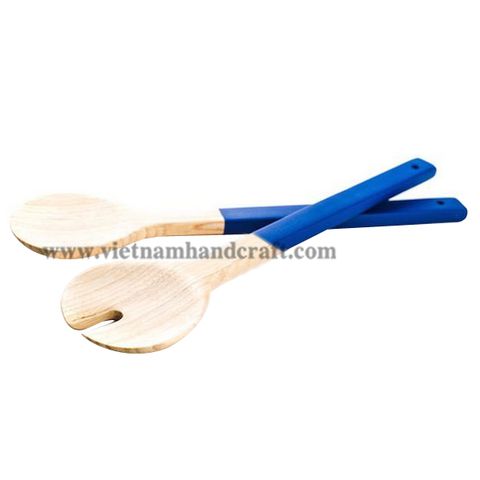 - The product is very suitable for large families. suitable for bars restaurant style elegant polite
Read more: asian home decor accessories
Especially the easy-clean without affecting quality