Silk material is used not only in apparel, but also in the design of decorative items in the house is very beautiful and luxurious.
There may be many furniture used as:

Silk painting
Silk used to paint in Vietnam often uses silk, a kind of fiber smooth, soft, coarse carpets to create healthy, shaggy fibers.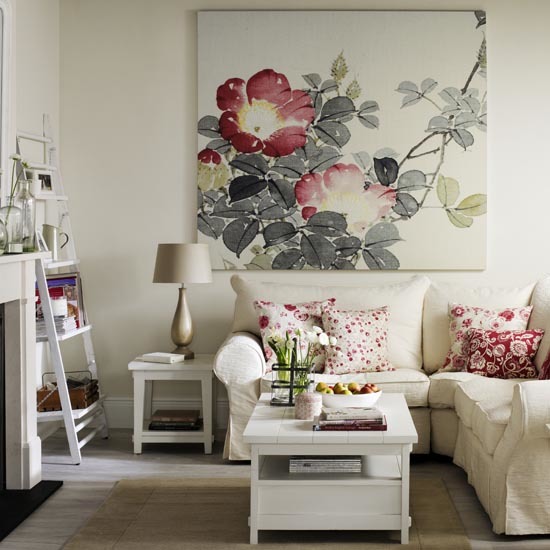 Each type of silk will bring a different effect when drawn due to thin thickness of silk fibers. In the past, many rural areas woven traditional handicrafts, including one called oak, woven with coarse silk, used for making garments, and making bags for statues.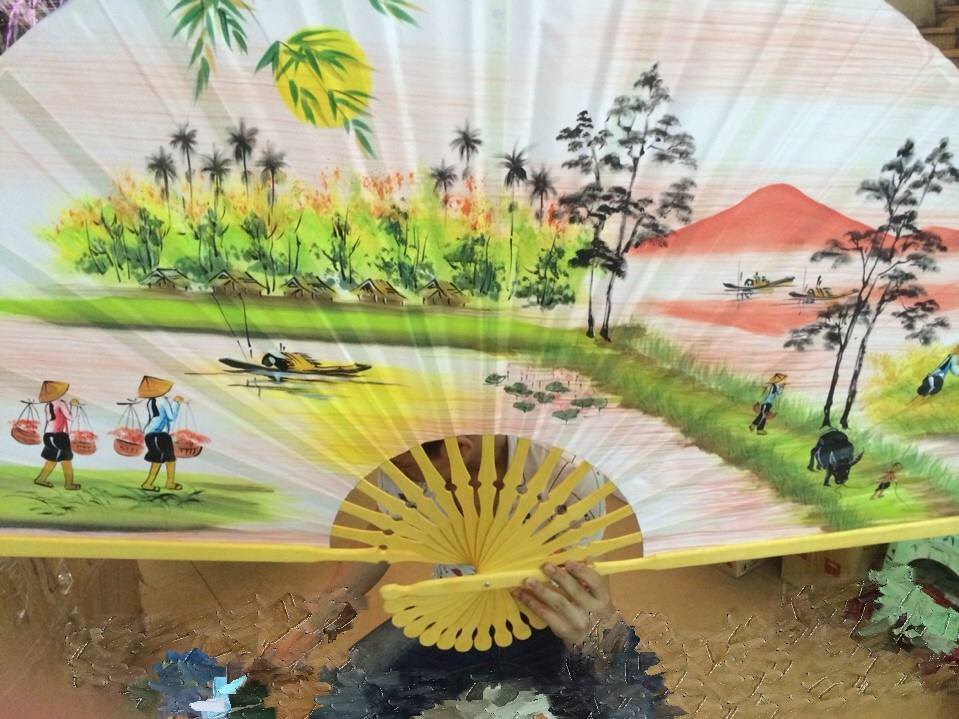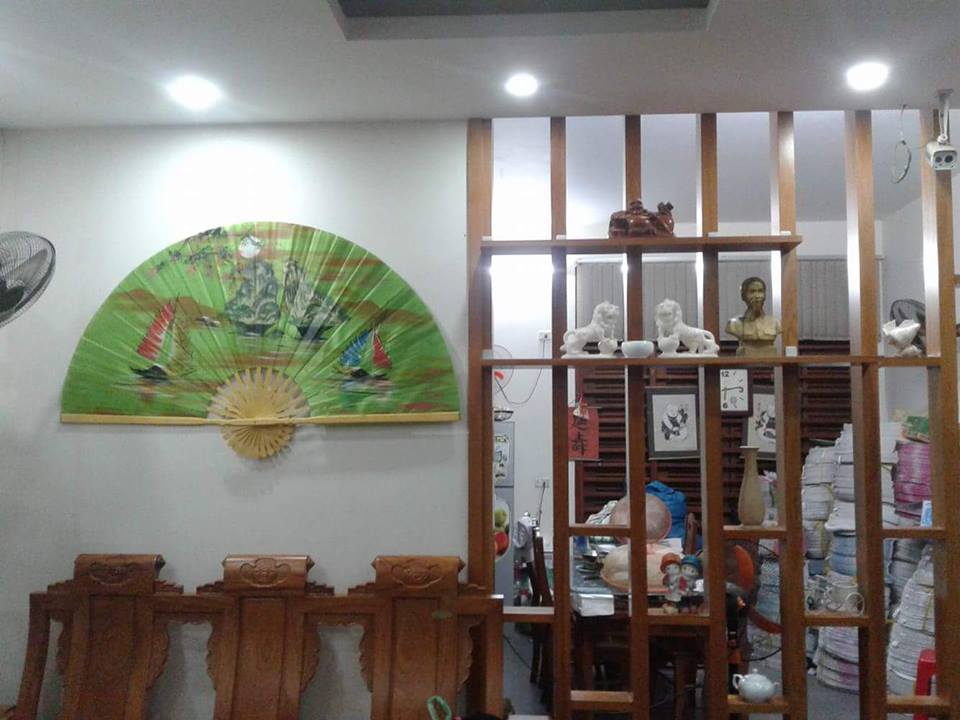 Oak has also been experimented by some painters, with some new features.
Silk flower
Many customers acknowledge that they have been caught up in the beautiful color and subtle design of this dainty room decoration because it is so innovative that it is because of the luxury and freshness. This is due to the beautiful yellow color and elegant design, modern style.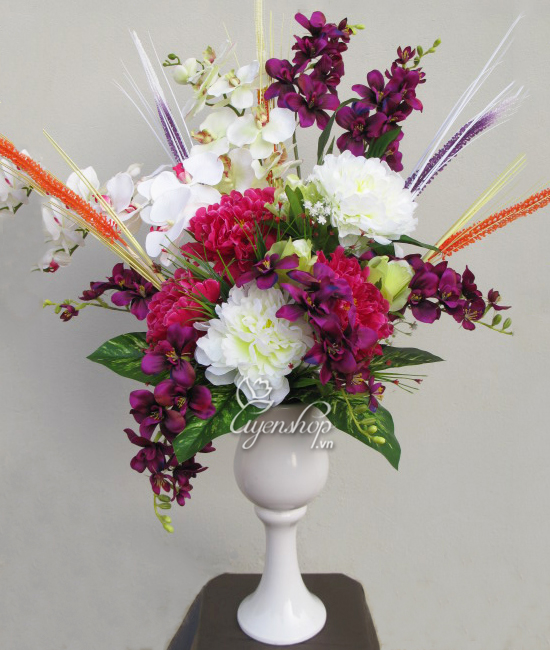 The stylish design of the silk flower living room decor is reflected in the freshness and glossiness of the beautiful silk fabric, to the surrounding accessories and the accents on the beautiful flower vase. The extremely harmonious combination has brought a high quality and attractive vases.