BRIEF INTRODUCTION OF VIETNAMESE LACQUER HISTORY, PRODUCTION & CARE

I/The Vietnamese Lacquer History:
Vietnamese ancestors have used natural resin extracted from lacquer trees to produce lacquer products to serve every day life for thousands of years and many lacquer products have been found in ancient tombs.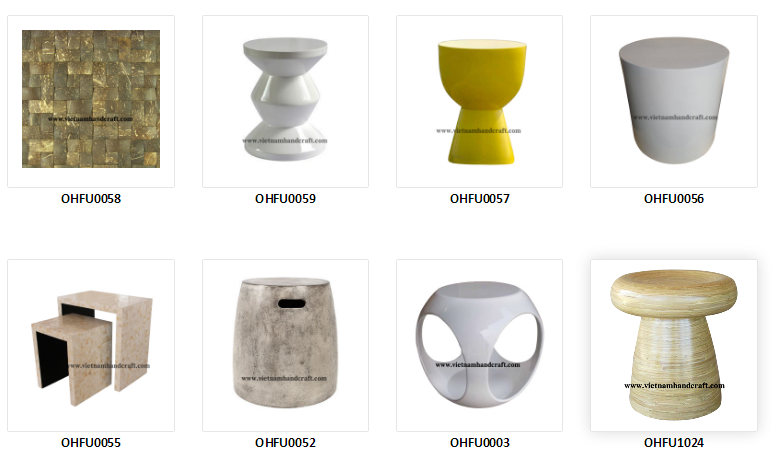 handmade vietnamese lacquerware manufacturers​
However, it did not become an official economic sector until the Le Nhan Tong Dynasty (1443- 1460), initiated by Mr. Tran Thuong Cong. After he died, a temple was built in memory of him and for recognition of his great achievements. This temple still exists now in Binh Trong village, Thuong Tin District, Ha Tay province nearby Hanoi City. This man is considered Vietnam' s father founder of the lacquer industry.
handmade vietnamese silver leaf and gold leaf lacquer and lacquered products

In general, before 1930, lacquer was just produced in small quantity by individual families and was used by households and sold to temples and pagodas in Vietnam.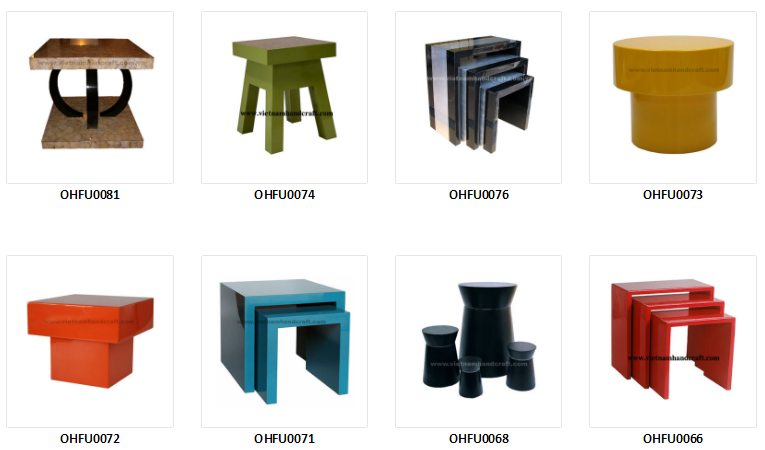 Vietnamese lacquer industry became known to the outside world and made an echo after Artist Dinh Van Thanh participated an international trade show in Paris in 1930 in an attempt to promote the industry.
Between 1954 and 1990, under the centrally -planed economy, lacquer production was mainly implemented by Handicraft Co- operatives and just exported to some Socialist countries like the Soviet Union, Poland, Bulgaria Hungary, Romania ,etc. However, designs and colours were poor. After 1990, as Vietnam opened it's door to the outside world and implemented the market economy, the industry has been very rapidly growing in terms of both quality and production scale and exporting to many diffirent countries across the world. Designs and colours are now getting increasingly diverse and in general every customer demand can be met.