Vietnam, Bamboo Bowls With High Qualitymanufacturer, supplier, exporter, factory , ... We are a company specialized in various bamboo products.
Viet Nam Bamboo Flooring,Bamboo Decking Tile,Bamboo Panel,Viet Nam supplier providing The Bamboo Factory.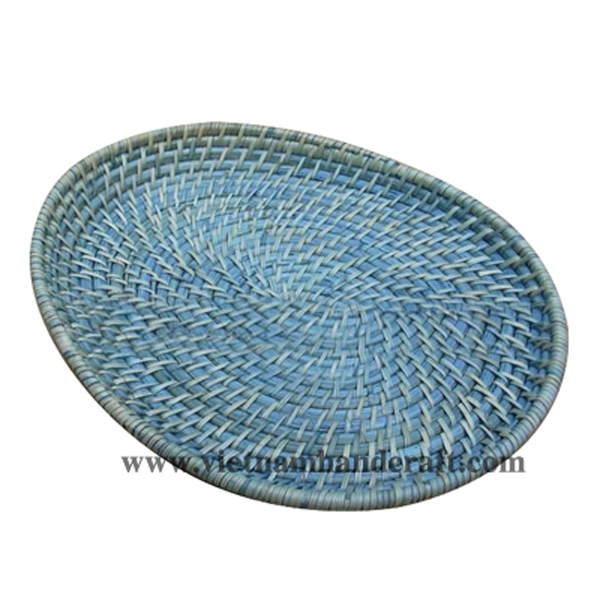 Vietnamese lacquer bamboo suppliers
We are one of the suppliers in Vietnam lacquer bamboo supply throughout the European countries and the US. Activities started in 2003 we have confirmed his place in the handicrafts made in Vietnam and around the world.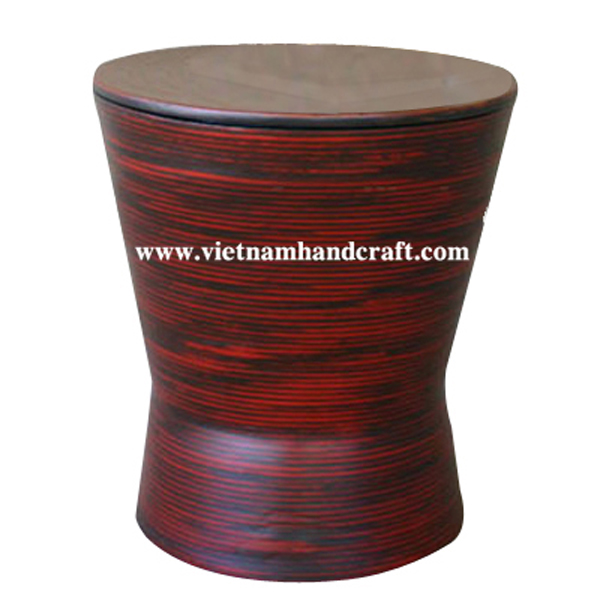 Vietnamese lacquer bamboo products we are always ensure the most demanding markets such as Germany, France, Japan.
Vietnamese rattan bamboo products

Rattan products Vietnam with natural resources available from the rural areas especially the northern provinces of Vietnam to meet abundant material resources. It is from the artisan hand made bamboo and rattan products such as furniture beautiful, trays, baskets .....
vietnamese bamboo lacquerware home furnishing accessories products producers and factories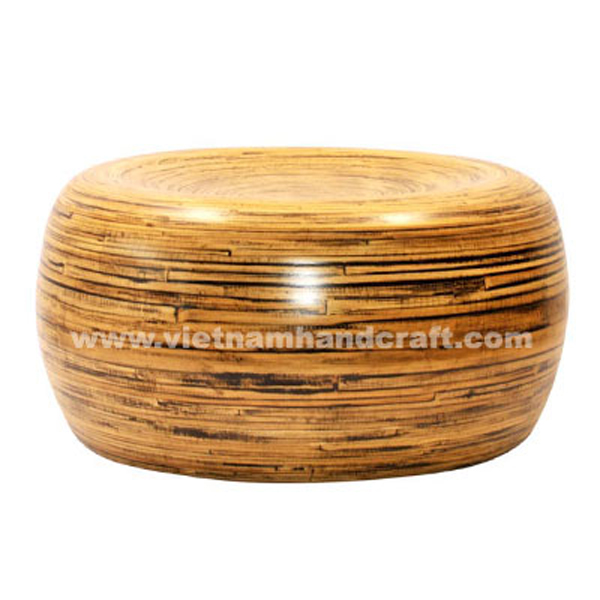 Join forces producing rattan mostly manual labor in the villages, engaged in the production of leisure time and attracted a large number of manual labor.
Vietnamese spun bamboo products
Most of our products are made of natural and eco - friendly materials such as lacquer, bamboo, woven bamboo, coiled bamboo, spun bamboo, rolling bamboo, rattan, fern, Ceramics, Porcelain, seagrass, jute, silk, linen, buffalo & cow horn, animal bones, seashell, mother of pearl, abalone, eggshell, silver, coconut husks, etc. or of a combination of such materials.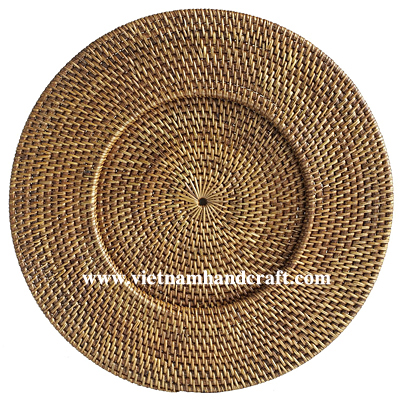 vietnamese promotional and bathroom lacquer bamboo accessories products suppliers

These products come in a wide range of styles, colors, finishes and sizes and each is a quality & truly unique piece for your houses, apartments, offices, hotels, events and so on.