PRODUCTION PROCESS & CARE FOR COILED & COMPRESSED RATTAN
VIETNAM GIFTWARE - Vietnam gifts
vietnam craft, vietnam gifts, rattan, ceramic, vietnam products - Vietnam handicraft including Vietnam bamboo, lacquer, rattan, seagrass, ceramics, horn and silver produced, Our products are Bamboo Blinds , Hand Embroidery , Bamboo Baskets , Rattan Baskets , Lacquer Products , Table Linen , Bamboo curtains , Window covering, hand-made products is a growing industry in Vietnam. Products such as furniture, porcelains, ceramic, pottery, lacquer, textile, etc. ...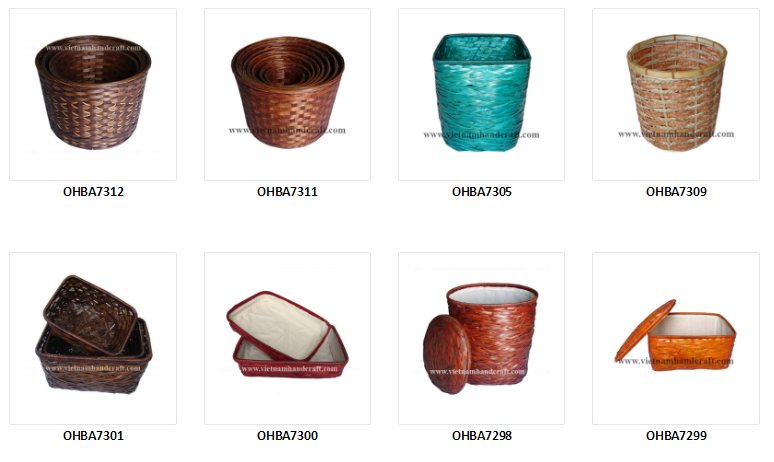 Vietnam gifts
Bamboo crafts gifts
Bamboo screen is the superduper products in garden.The materials is bamboo.There are can be made according to customers designs
Seagrass gift
Gift for every day made from seagrass material....
Wooden Crafts gifts
Wooden craft,bead with colorful gold.To see more designs,pls come into our website