With the expectation of being the bridge of Vietnam Furniture, Home Furnishing & Home Décor exporters and worldwide buyers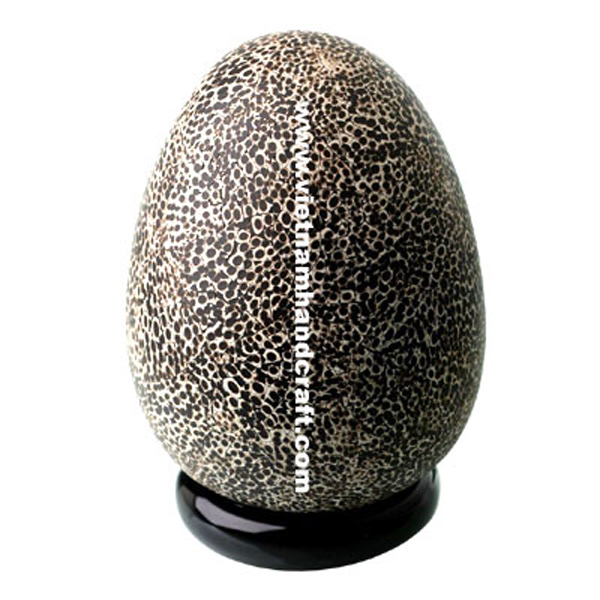 Oriental Home Co., Ltd is one of the leading companies from Vietnam specialized in producing all kinds of wooden craft products, home decor & home accessories, gifts & crafts, etc. to customers worldwide. Our range includes baskets, bowls, salad servers & salad tongs, boxes, hampers, platters, trays, dishes & plates, vases, flower pots, candle holders, wall panels, paintings, placemats & coasters, napkins & napkin rings, jars, bottle holders, frames & albums, mirrors, embroideries, table cloth, desktop items, table runners & tablemats, magazine holders, cabinets, tables, screens, stands, stools,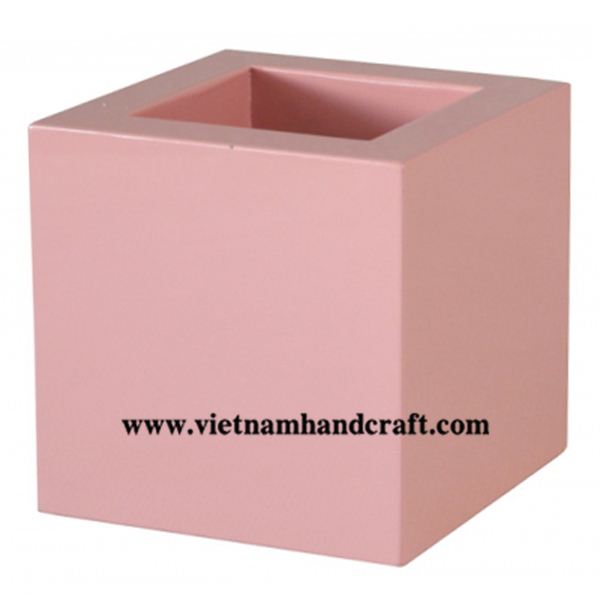 Most of our products are made of natural and eco - friendly materials such as lacquer, bamboo, woven bamboo, coiled bamboo, spun bamboo, rolling bamboo, rattan, fern, Ceramics, Porcelain, seagrass, jute, silk, linen, buffalo & cow horn, animal bones, seashell, mother of pearl, abalone, eggshell, silver, coconut husks, etc. or of a combination of such materials. These products come in a wide range of styles, colors, finishes and sizes and each is a quality & truly unique piece for your houses, apartments, offices, hotels, events and so on.