Vietnamese coiled bamboo tabletop accessories - Want to bring something back home from your visit to Vietnam? Don't know what to buy some gifts and decoration stuff for your loved ones? If you're still asking yourself that question, then we highly recommend you taking a look at our collection of high quality bamboo tabletop products!
vietnamese coiled bamboo and spun bamboo tabletop and desktop accessories products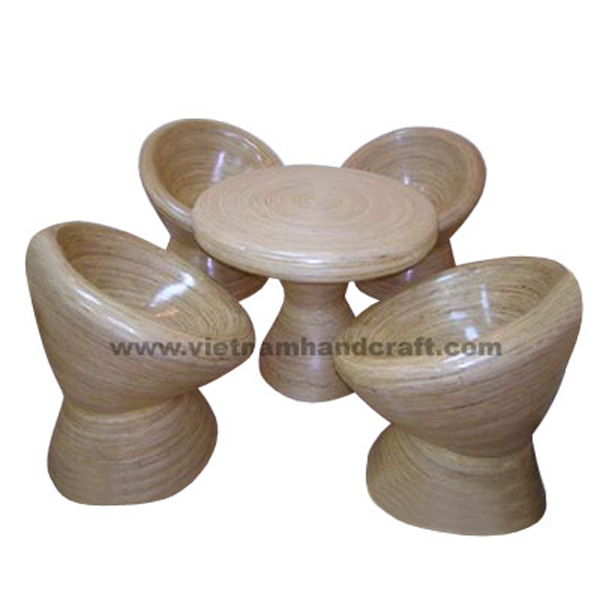 vietnamese lacquer bamboo home decorative accessories
These products along with our other top-notch Vietnamese lacquered bamboo homeware products and lacquer wooden home decor accessories are made of bamboo and other top quality woods that can be put in any places in your own house.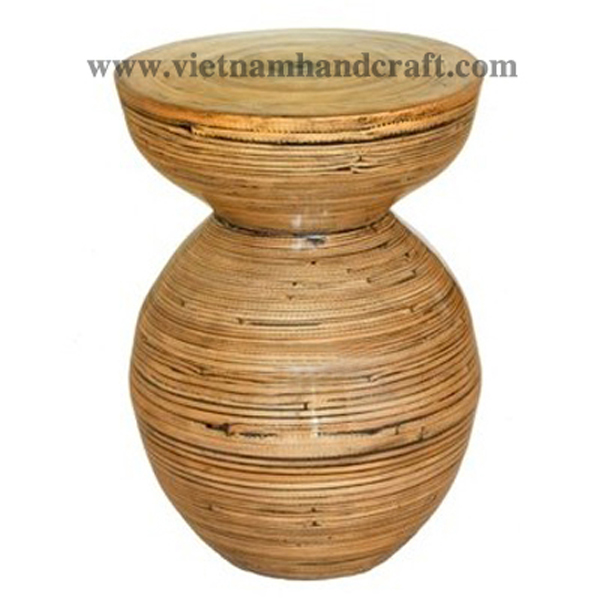 vietnamese coiled bamboo tabletop accessories
From living room to bedroom, from kitchen to even outside of the garden. They will surely make your living area and condition be much more enjoyable and eye-catching!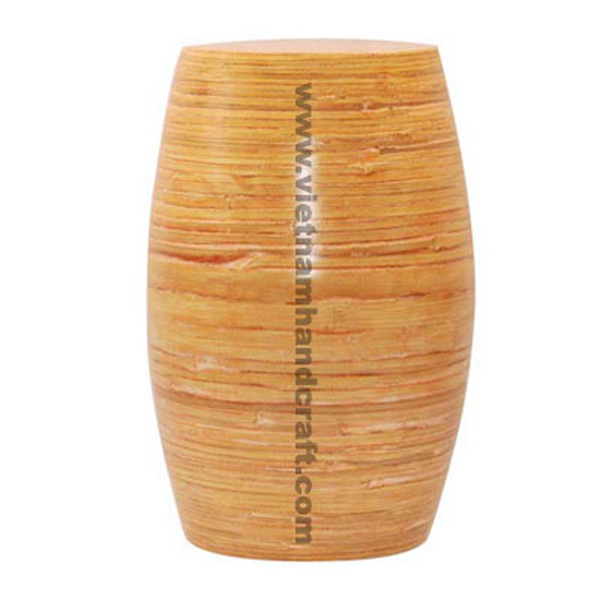 vietnamese lacquered wooden home decor accessories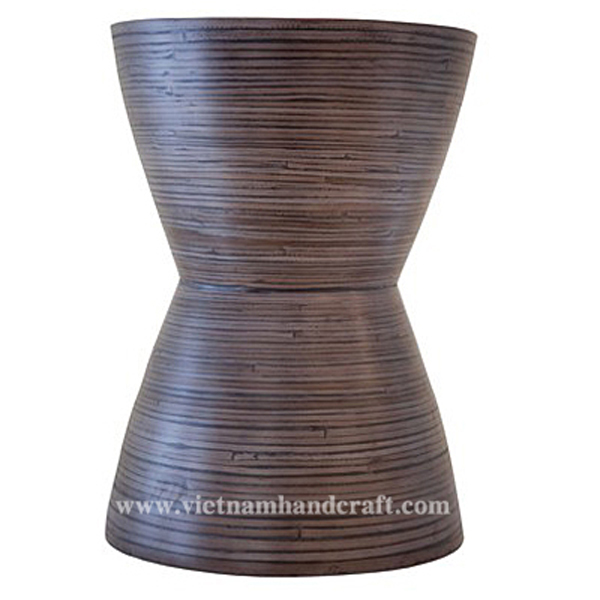 vietnamese lacquered home decoration products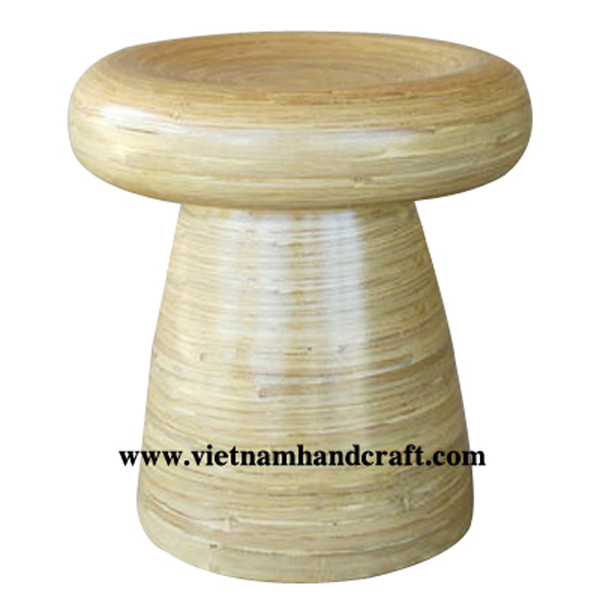 vietnamese lacquered bamboo decorative homeware products