Vietnamese lacquer tableware - One of our top quality and leading products that can make the best gifts for your loved ones from your visit to Vietnam! If you're still thinking about what to buy for your friends, family members, colleagues, we highly suggest you taking a look at our lacquer products.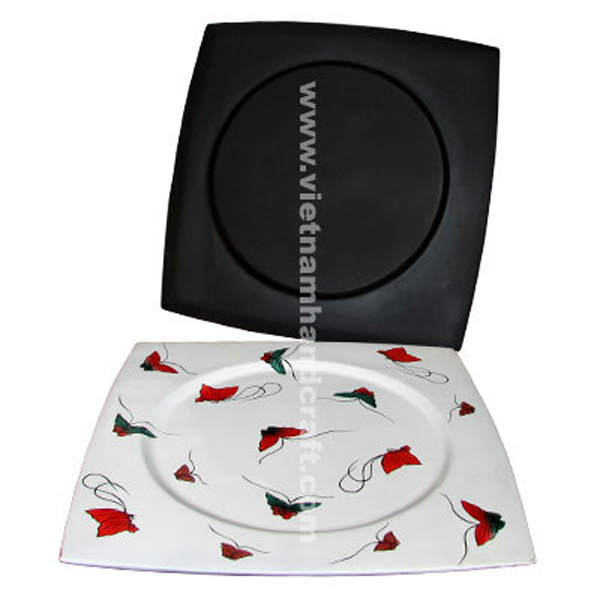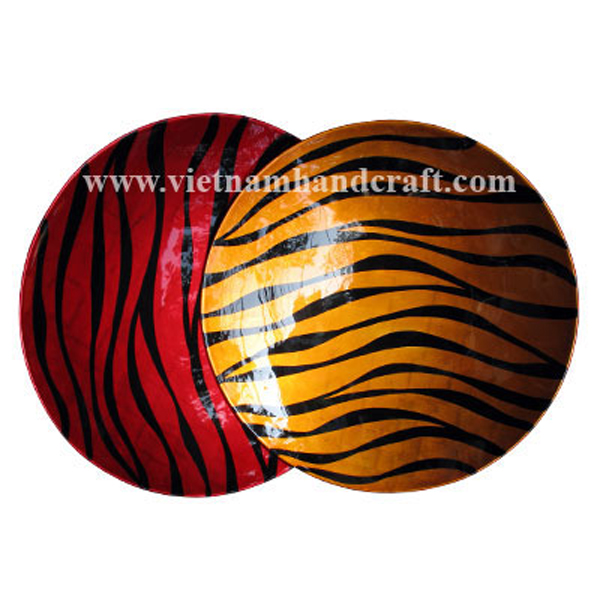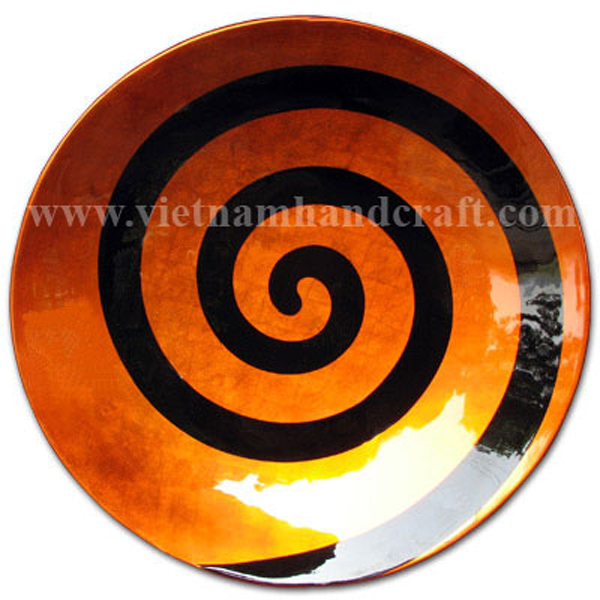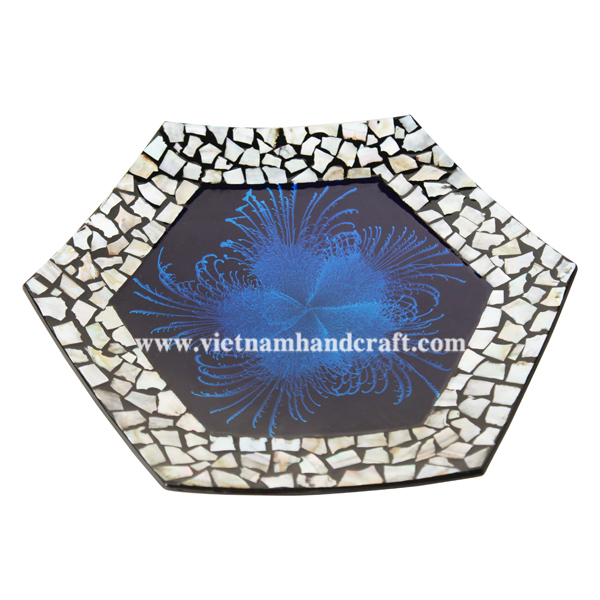 Vietnamese lacquer tableware
These products are crafted with care and in great details. You will love to have one of them in your living room or bed room, as well as in any other formal and socially places. They can fit in many situations and living conditions.