We're also one of the biggest vietnamese lacquerware product wholesalers you can rely on.
Our range includes all kinds of baskets, bowls, trays, dishes, plates & platters, boxes, hampers, vases, pots & planters, jars, chests, candle & T-light holders, placemats & coasters, frames & albums, mirrors, home furnishings, tableware, etc. as well as many other kinds of unique handmade homeware, home decorative accessories, home accents and gift items. In addition, we have the ability to make custom-made designs to customers' specifications.
vietnamese lacquered wooden and lacquerware products wholesalers and exporters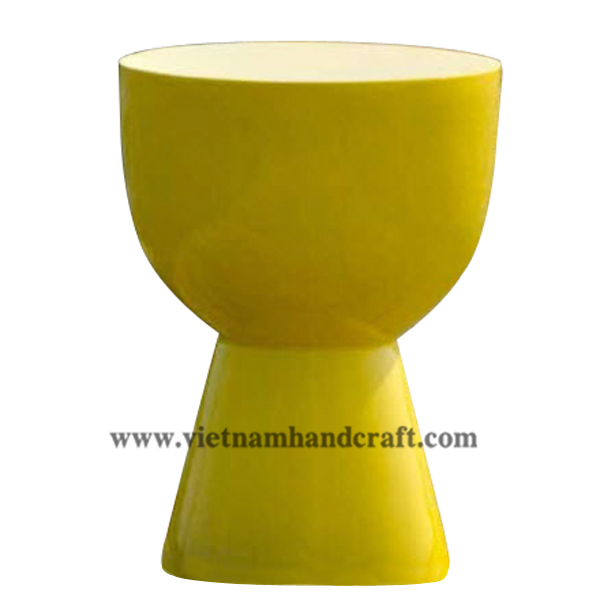 vietnamese lacquerware product wholesalers

We entirely hand craft our products by using environmentally friendly processes, sustainable natural resources and recycled materials such as natural lacquer resin, bamboo, rattan, fern, jute, paper, MDF, wood fibre, fibre glass, composite, silk, mother of pearl, recycled eggshell, silver leaf, coconut shell, etc. or of a combination of such materials. These products come in a wide range of styles, colors, finishes and sizes.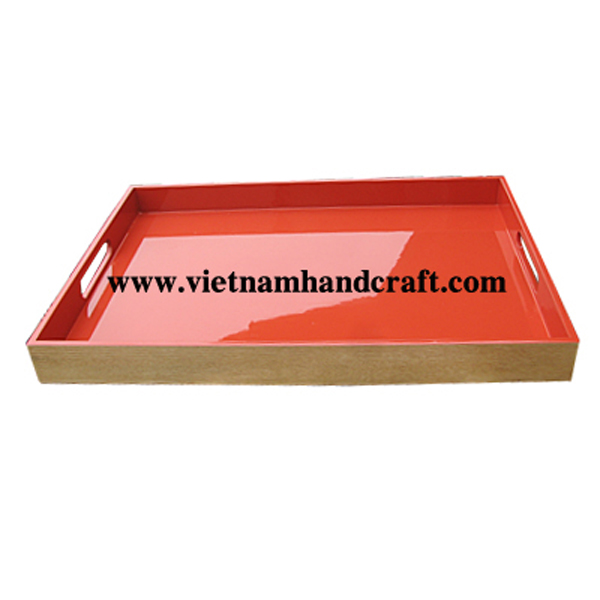 Also very importantly, we are using fair trade practices and a living wage commitment. All of our products are crafted responsibly, we use fair labor laws and no child labor throughout our production process and this principle has earned us hundreds of satisfied customers worldwide.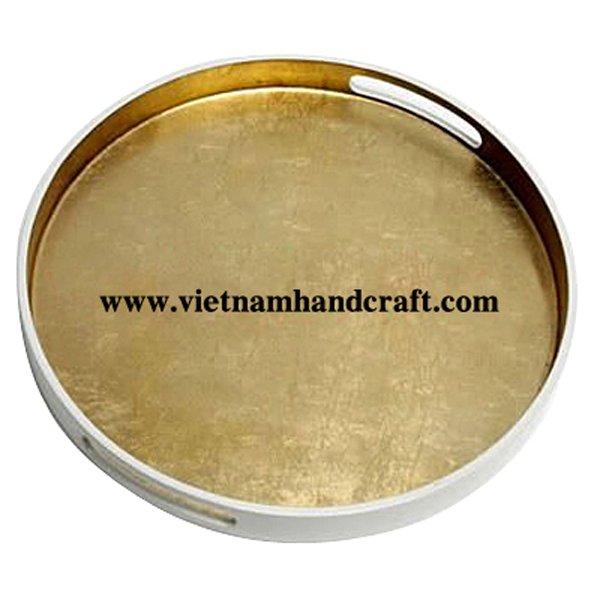 Our collection is regularly updated to suit your tastes. Please visit us often for our new upcoming items & designs.
Review images: vietnamese lacquerware product wholesalers