Bamboo is a type of tree associated from words to daily activities of the people of Vietnam. Coming to the villages, everywhere one can easily see the image of green bamboo products year round. But to better understand bamboo from its developmental characteristics, origin and flowering or not. The following article will decode your questions about bamboo.
vietnamese spun bamboo and woven bamboo tableware and dining and dinnerware accessories products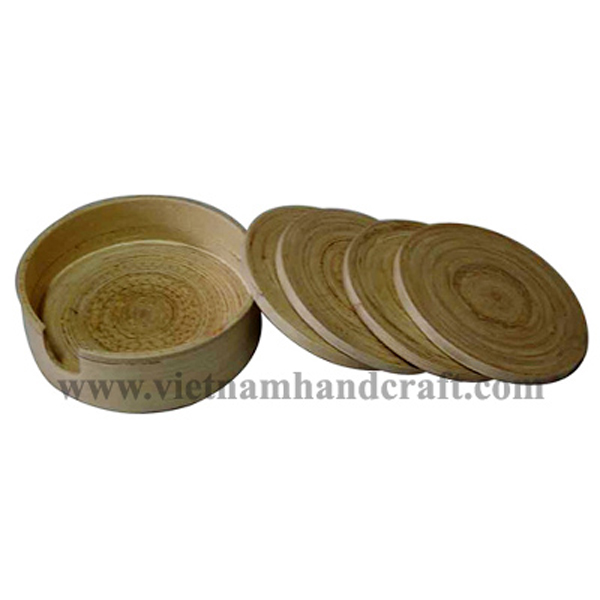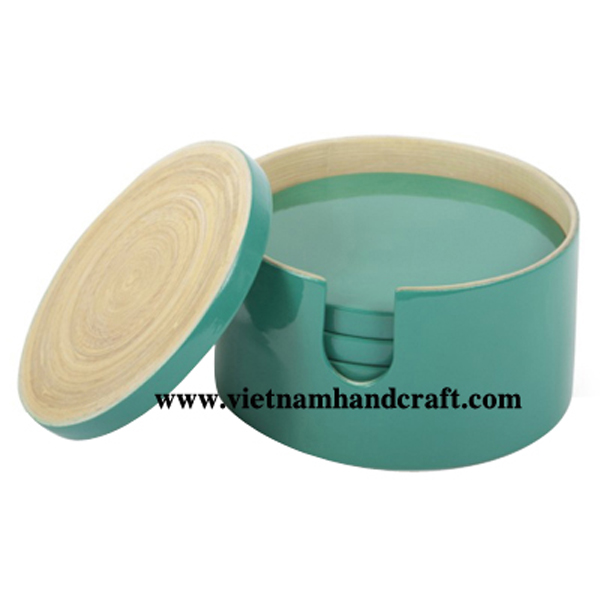 * Export
* Products are crafted from Vietnamese artisans with skillful hands.
* With a rustic, natural and environment-friendly beauty.
* Meticulous knitting line, providing beautiful durability over time.
* Easy to clean, save time.
* Shows the beauty of craftsmanship and traditional techniques.
* They are not created by mass production of machines.
* How to preserve the product: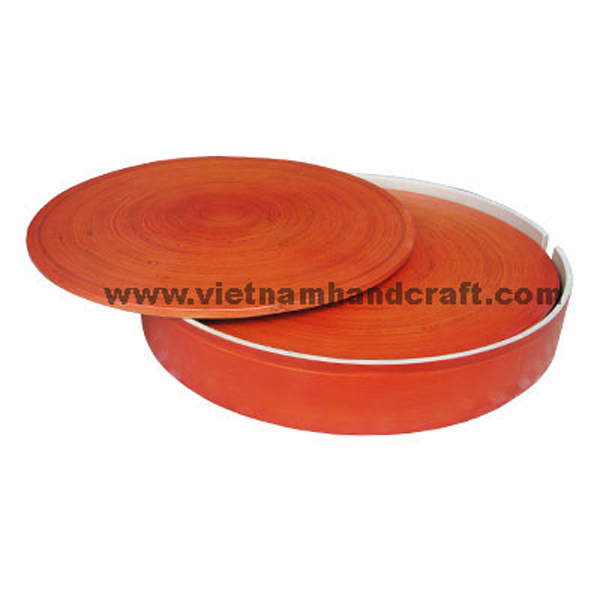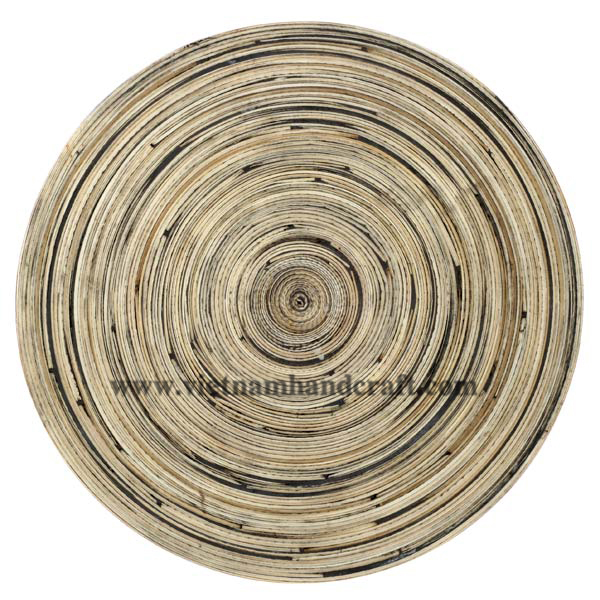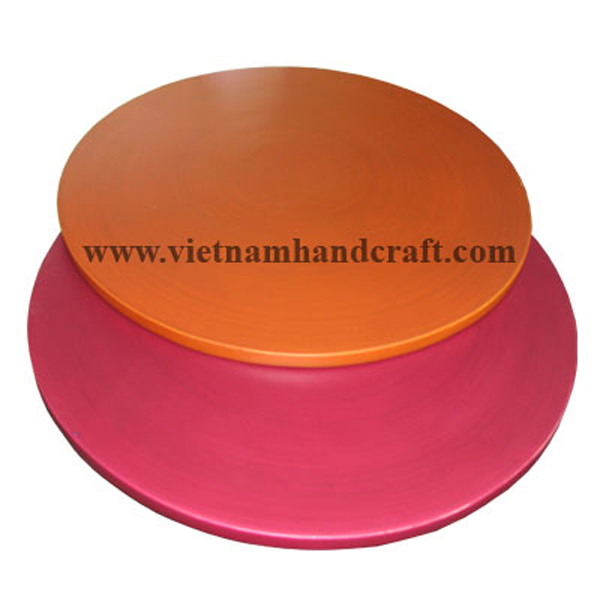 Keep the product in a cool, dry place.
Wet products can be dried until completely dry.
Cleaning using a damp cloth or brush brush to remove mold, dust, dirt ...
Product shelf life depends on usage & storage of each person.
Treated natural materials are also susceptible to mold when the storage conditions are poor.